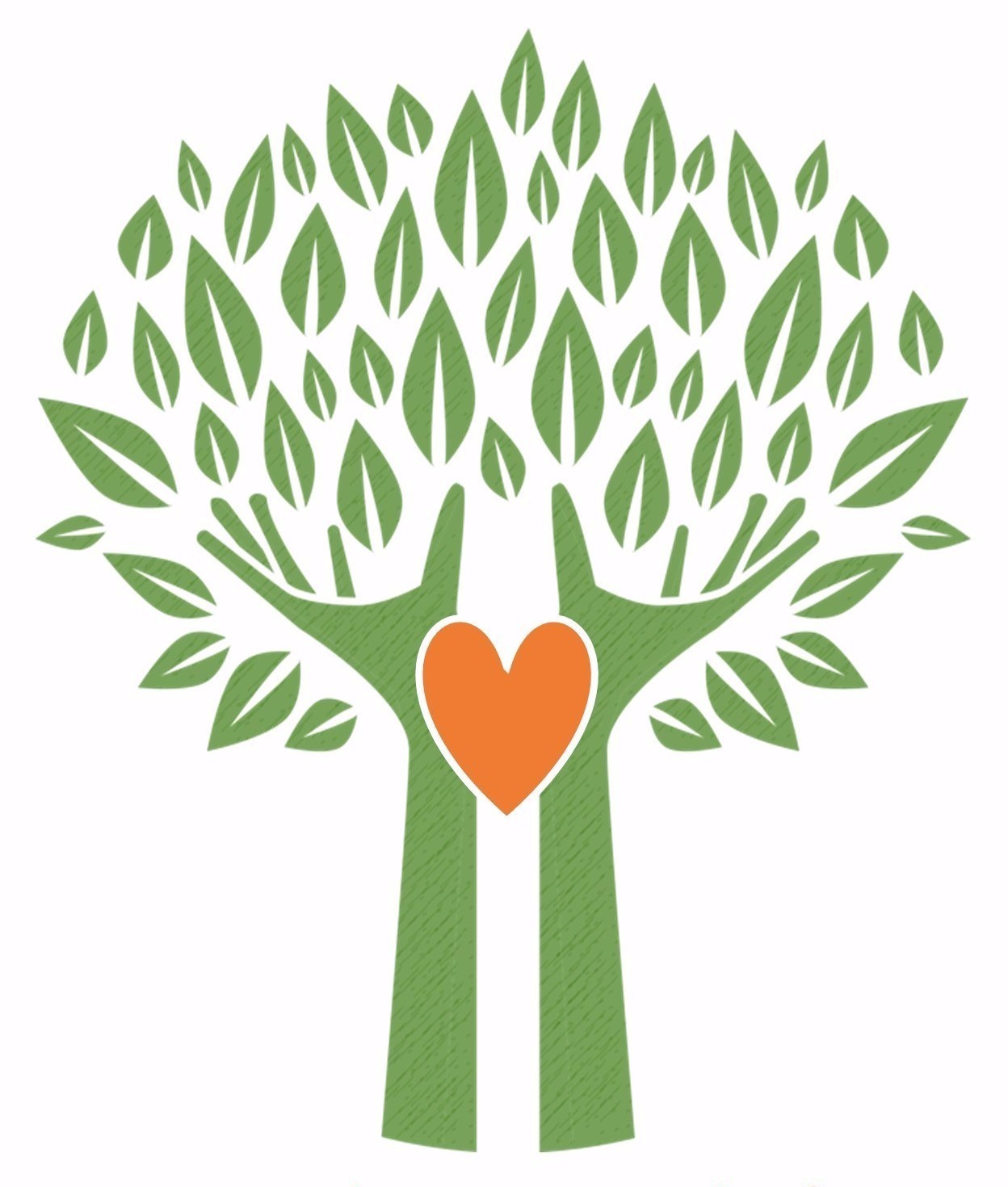 awareness | community | sharing
The London Yoga Festival is opportunity to learn about and experience a variety of yoga styles, teachers and studios that are available across the city of London and beyond.
Our goal is to inspire, enrich and educate the local community through classes, exhibits, key note speakers
and workshops; and to provide a healing and nurturing gathering place....
Proceeds from the Festival are in support of
SAVE THE DATE


Sunday September 21, 2019


A Celebration of London's

Yoga Community
a future without violence
2017 LONDON YOGA FESTIVAL PROCEEDS PRESENTED TO ANOVA
2019 DAY PASS will include...
Festival Admission
Keynote Speaker Vivek Gutpa from Chinmaya Mission
A reserved spot in up to three (3) meaningful Specialty Classes

And a nourishing Vegetarian Lunch
BEST VALUE | Join us for the day......
2019 KEYNOTE SPEAKER Vivek Gupta
will share a practical discussion on
Stress and Yoga in the 21st Century
2018 LONDON YOGA FESTIVAL PROCEEDS PRESENTED TO ANOVA